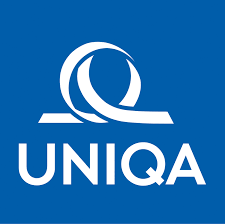 Obavještavamo Vas da online kupovina osiguranja putem UNIQA webshop-a, kao i online prijava štete, neće biti dostupna od četvrtka 27.02.2020 od 23:00 do 28.02.2020. do 04:00.
Hvala na razumijevanju!
Vaša UNIQA
Zatvori
Voluntary health insurance
UNIQA health insurance helps you preserve the most important – health! With online purchase you get 50% or 80% insurance coverage for every invoice and may select your physician, medical examination without any referral slip or waiting list in our network of highest quality health centres. For starters, enter the year of birth and calculate premium of voluntary health insurance.